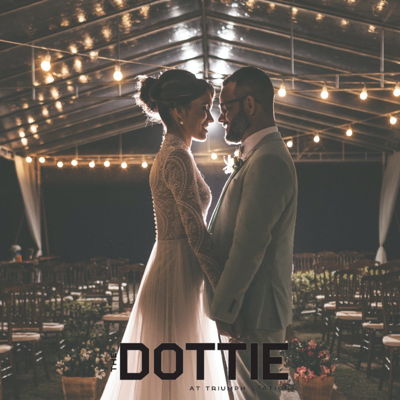 TheDottie
March 20, 2021, 12:13 p.m.
---
South Atlanta Wedding Expo - August 2021
Aug. 22, 2021
1:00 - 4:00 PM
$10
The Dottie at Triumph Station
300 City Center Pkwy
Fayetteville, GA 30214
The Dottie at Triumph Station is hosting the South Atlanta Wedding Expo on Sunday August 22, 2021. Wedding planning can be overwhelming, but we want to make it stress-free! That's why we're putting together an incredible selection of wedding vendors and professionals all in one place for brides, grooms, wedding planners and more to come together for wedding inspiration, ideas, and a chance to interact with vendors
https://www.triumphstation.com/south-atlanta-wedding-expo
---
There are no comments yet.