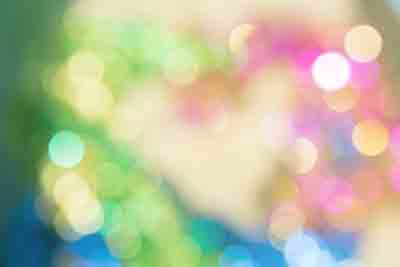 Please note: This photo is NOT a photo from this reviewer's wedding or event. Help
---
Review: Reverend Deanna D. Lancaster
Reverend Deanna is truly magnificent!!
Reverend Deanna is truly magnificent!! A real gem! She helped my husband and I navigate through our very non-traditional wedding ceremony and we ended up with the perfect set of vows, readings, words, etc. Since our wedding was during COVID we were only able to have zoom meetings with Rev. Deanna. However, she made them feel so personable and like we were actually talking with her in person every time. The day of the wedding she came and checked on both of us and shared kind words and her expertise to help us through the day. I highly recommend her and her services!! She captivates the crowd and she is a true friend, by your side no matter what. She will not disappoint anyone who decides to have her be the officiant on their special day!! <3
Happy Couple
Wedding/ Event Date: Jan. 2, 2021
---
There are no comments yet.