New Atlanta Wedding Decor Site Just Launched!
April 24, 2012, 9:27 p.m.
by Geri Sims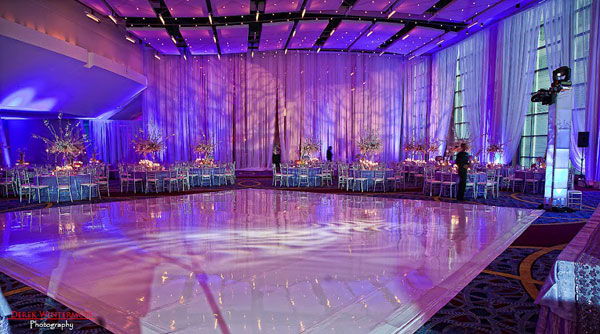 Just in time for the Spring 2012 Wedding Season, and decorate Atlanta weddings, Geri Sims launches https://www.atlantaweddingdecor.com/! The new site is run by Geri Sims a leading designer in Atlanta Wedding Decor and the Event Planning industry. With the use of Sheer Fabric and a few well-placed accessories, Geri can transform your ordinary wedding space into an elegant and sophisticated venue.
This is one of Geri Sims latest wedding creations!
Atlanta Wedding Decor specializes in the following wedding services:

Sheer Drapery & Fabric Design & Installation
Sheer Chuppahs & Mandap Enhancements
Iridescent Beading
Stage Covering Carpet & Skirting
LED & Up Lighting
Columns
Chandeliers
Fabric Lanterns
Atlanta Wedding Decoration
See also: Geri Sims Productions, Atlanta Event Drapery
https://www.atlantaweddingdecor.com/
---
There are no comments yet.