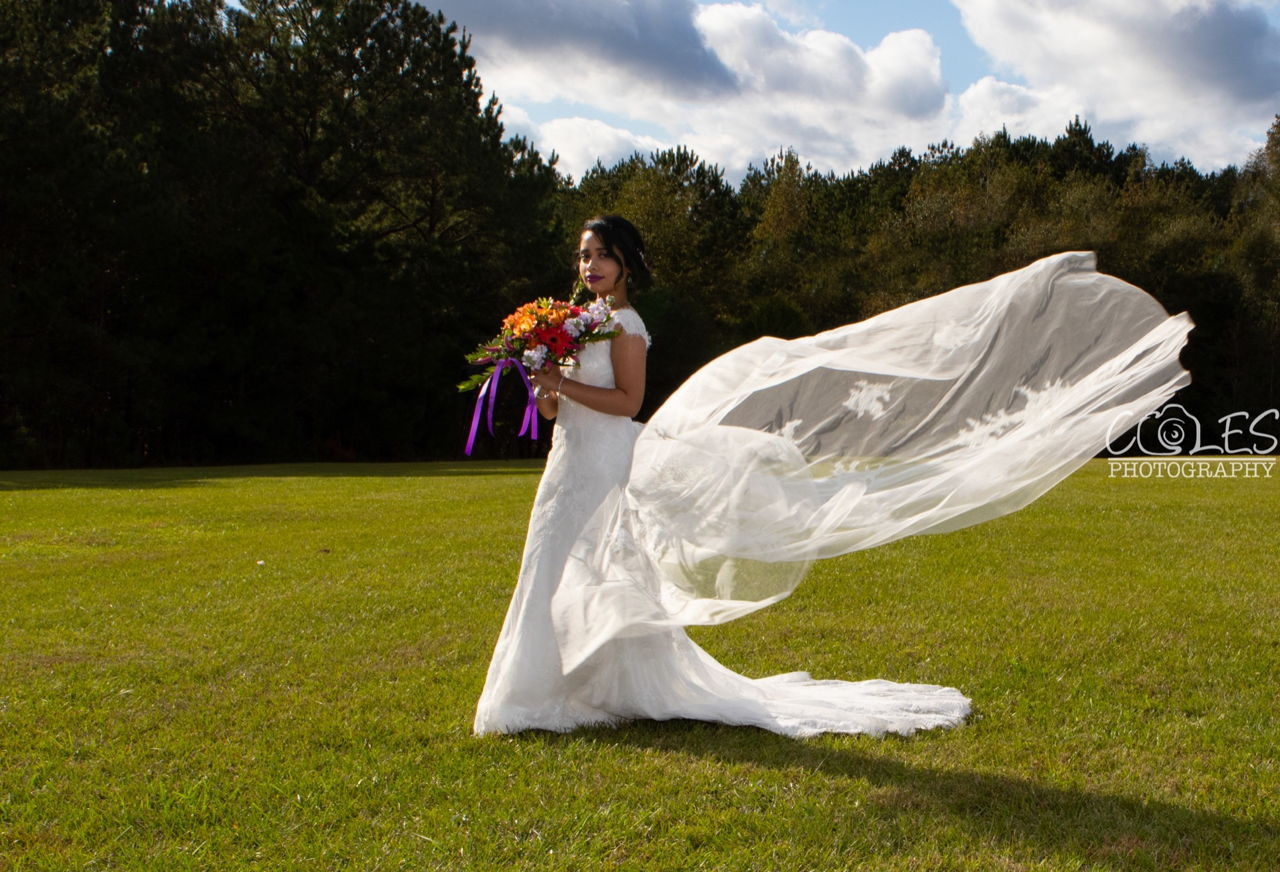 atlantabridal
---
Welcome to our newest member Coles Photography!
For over twelve years, Coles Photography has been capturing the dynamic stories of Atlanta area couples coming together as one. We are excited to have Coles Photography in the AtlantaBridal family! Click the link to see gorgeous photos, contact info and reviews.
https://www.atlantabridal.com/v/coles-photography/
---
There are no comments yet.