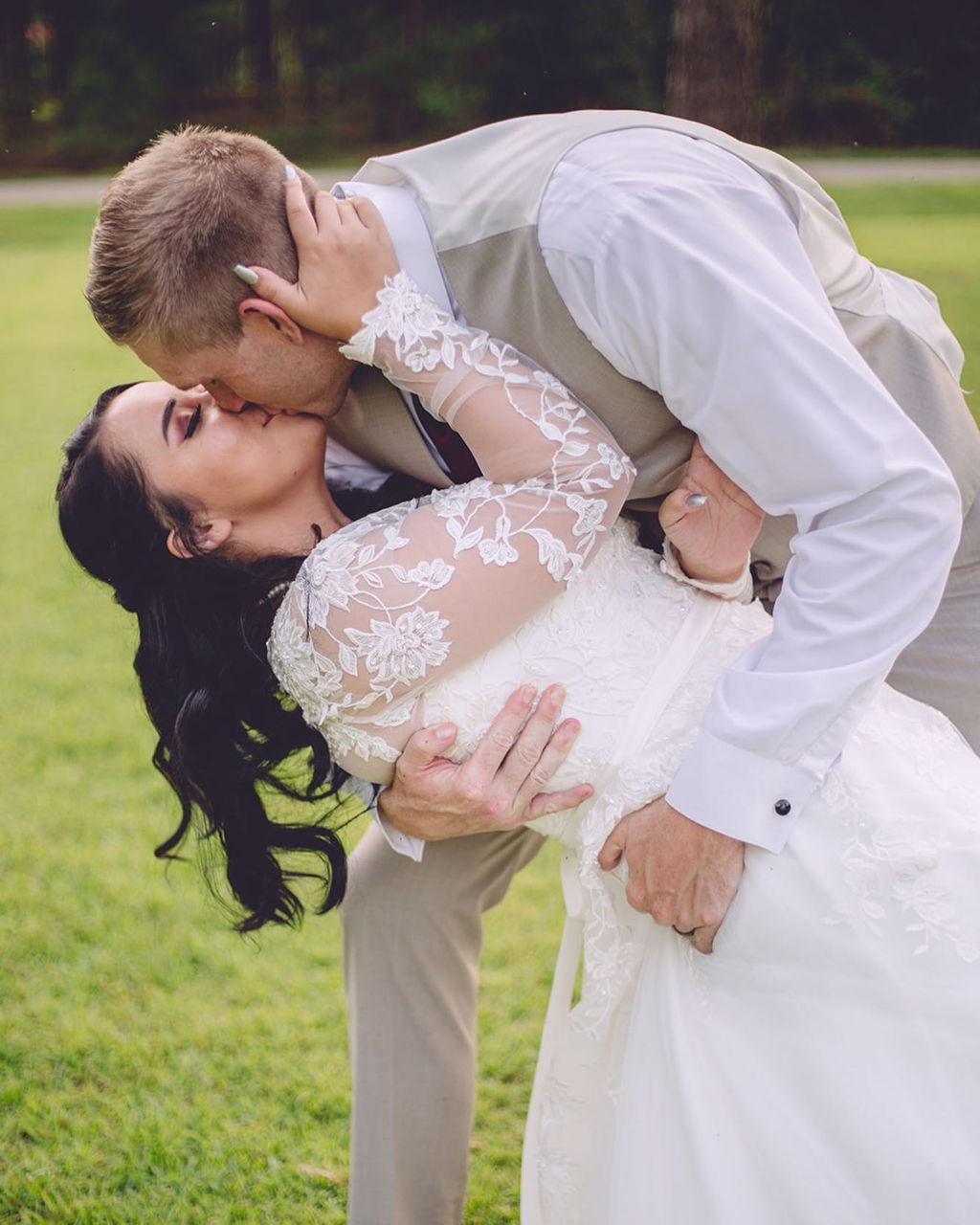 atlantabridal
---
Welcome to our newest photographer / videographer, The Hill's Media!
We'd like to welcome The Hill's Media to the AtlantaBridal family! The owner, Joshua Hill, says he is based in Gainesville, Georgia, but "I will travel all over the globe to capture love". We love it! Check out his profile for more info including photos, FAQs and pricing information.
https://www.atlantabridal.com/v/the-hills-media/
---
There are no comments yet.