Feb. 19, 2020, 11:09 a.m.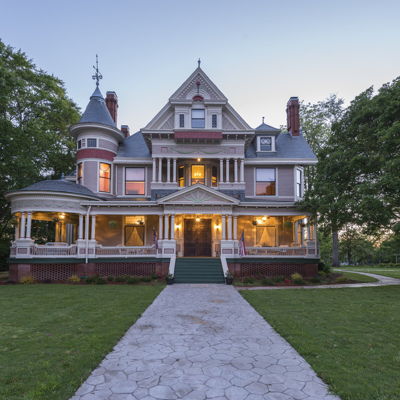 thecarmichaelhouse
---
Winter Wonderland Wedding
The Carmichael House loves to romanticize winter with beautiful couples and guests of all kind. We wish to celebrate #weddingwednesday with this special memory created during one of our December weddings.
---

Feb. 20, 2020, 4:04 p.m.
atlantabridal
says
Aw we love this!! One of the few pix we have had of a horse on AtlantaBridal over the years. You have such a lovely venue!! Love it!!