5 Best Travel & Honeymoon in Georgia
Following are my Preferred and Featured Atlanta Travel + Honeymoon. When they are on my list it means I have worked with them for some time and / or I have checked them out and believe them to be good solid ethical vendors. Read their reviews and let me know how they do! Best wishes! Lei
Our Featured Atlanta and Georgia Travel & Honeymoon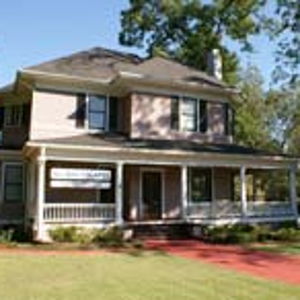 Travel With Friends
Our service philosophy comes from a desire to personally connect with travel destinations, and then with clients, so that we can ultimately connect them to each other. Our Honeymoon specialists are f…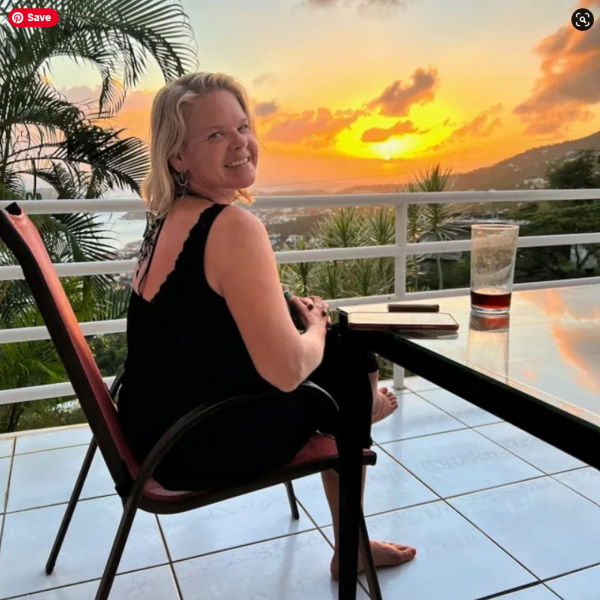 I want to see the world. I love planning travel. Let me help make your honeymoon dreams come true!
EXPERTISE:
United Kingdom, Caribbean, Europe, Belize, Luxury Travel, Boutique Travel

BASED IN:
Atlanta, Georgia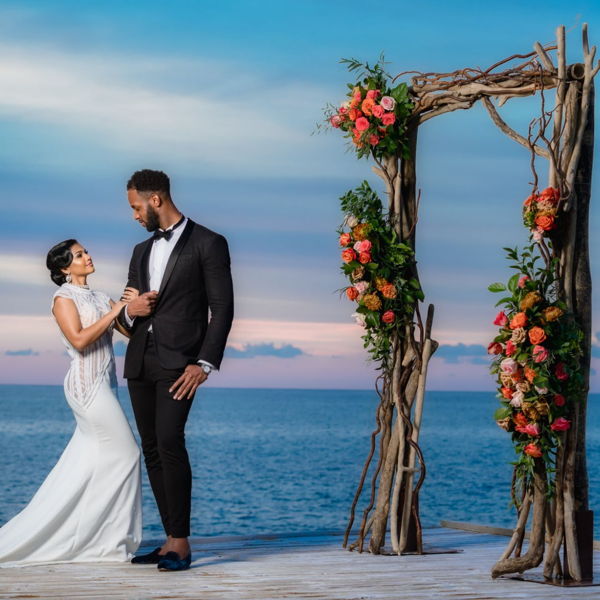 Celebrate Love with a View... No matter what your desired celebration story is, we take your travel dreams and turn them into an unforgettable celebration that you won't soon forget.
Just Because Romance is an award-winning boutique travel agency that specializes in providing Destination Weddings and Celebration Travel Services to discerning busy couples who are looking for a …
Travel & Honeymoon Resources
The following Travel & Honeymoon resources are a part of our Research database which means they currently have a profile on AtlantaBridal but they are not active Members and so I cannot be 100% certain they are maintaining the information. However, they may be of help to you if none of our Travel & Honeymoon Members are available for your big day. The list is just in alphabetical order. Good luck! Lei
Trot, gallop and stride your way through the picturesque trails of our large, wooded resort property.
Norris & Associates, Dream Vacations is your future memory maker. We are a full service travel agency offering any type of vacation experience you can think of. Certified, Award Winning and dedicated to our clients, we are here to take the stress out of planning your next Dream Vacation!!
Pro Spotlight
These wedding vendors may or may not be categorized as Travel & Honeymoon, but these spotlight sponsors of AtlantaBridal deserve a special shout out and extra look!