Dave Lockwood Jazz Guitar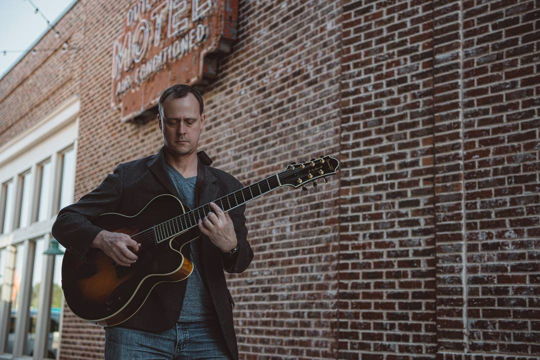 ---
Sophisticated Jazzy Entertainment for your Big Day!
We offer sophisticated, jazzy entertainment for your wedding. From a solo guitar to a full band with vocals, drums and bass, and everything in between - we can do it all.
Our booking process is easy, and we'll show up on time, looking good and ready to go.
Contact Dave now for more details!
Frequently Asked Questions
Are you available? I hope so
Rates / Packages
Starting at $300 per musician, depending on hours performing, additional songs requested, etc
Tagged in Posts
Share with Family & Friends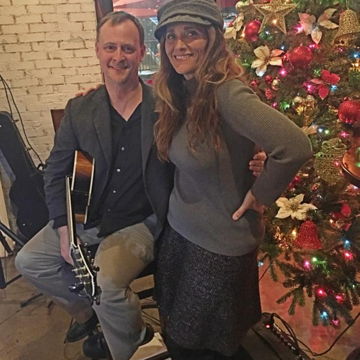 Galleries & Reviews
Contact Info
Location
Dave Lockwood Jazz Guitar
3155 Dogwood Creek Parkway
Duluth, Georgia 30096
Tags
Bands
---
Member Since June 23, 2022
Review This Vendor