First Family Photo & Video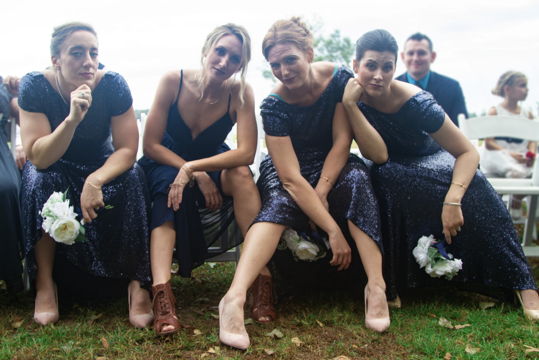 ---
Creative - Romantic - Cool
Arguably the most important vendor decision that you will make is your photography team. The vibe that is emitted from this person or team can directly affect your state of mind and mood on one of the most important days of your life.
We specialize in THE VIBE.
Even though it may have been planned for years, the day happens at warp speed. We know how to calm an anxious bride when everything things seem to be going wrong, how to get the curmudgeon uncle to finally smile, and how to be playful in the midst of what might seem like chaos.​
Having shot over 1250 weddings, we tend to have seen everything and often-times know exactly what is about to happen. It's tough to rattle a seasoned shooter. We also know all the tricks like greeting an elder with a comment like "well, you must be the sister of the bride."
We practice mindfulness, meditation and read a lot. You won't be feeling a lot of "extra energy" or weirdness. We pride ourselves on being fluid and friendly. The right words, spoken with the right voice can bring a world of calm to a chaotic moment.
Frequently Asked Questions
Q: How many weddings have you shot?
A: Over 1250
Q: How long have you been shooting weddings?
A: Our first wedding shoot was Loyd and Ann in 1999. We left a tripod at the venue and had to go back the next day.
Q: Can packages be adjusted to fit a particular need?
A: Yes.
Q: How quickly will I get my photos?
A: We will start getting you some photos immediately and the others will be sent as they are edited. It usually takes a month or two to get all of our work completed.
Q: Do you do video?
A: Yes, our specialty is a combo of photo/video.
Rates / Packages
The Benny Wonka
$1699 - Our most experienced shooter, 6 hours of photography or video, & full raw footage on flash drive. Does not include editing. Editing can be purchased later, if you were looking to spread out the cost. Some couples get the editing done as their anniversary gift. Be advised that this is just one shooter, so it's difficult for them to do photo and video at the same time and they will likely defer to photo for most situations.
I Can't Believe It's Not Spielberg - (Photo Version)
$2980 - 2 photographers, 10 hours of shoot time, with editing of our favorite pictures, along with copy of all raw pictures on a flash drive.
Happy Family Combination Platter
$4790 - Combo of Photo & Video with 2 photographers & 2 videographers, 35 hours photo editing, raw photos made available in online gallery, full editing resulting in a 8-10 minute film of the wedding day, and a flash drive with raw footage on it.
I'd Like to Thank the Academy
$8650 - The package above with an engagement shoot of both photo and video, a fully edited engagement video that can be played at the wedding and a printed book of your wedding photos made after all pics are edited.
$700 non-refundable deposit to book a date. Contact: bennyshotme@gmail.com
Tagged in Posts
Share with Family & Friends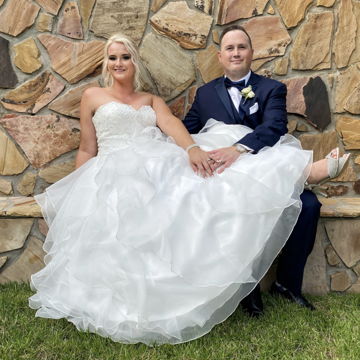 Galleries & Reviews
Contact Info
Tags
Photographers
Videography
---
Member Since May 2, 2022
Review This Vendor