15 Best Videography in Georgia
Our Featured Atlanta and Georgia Videography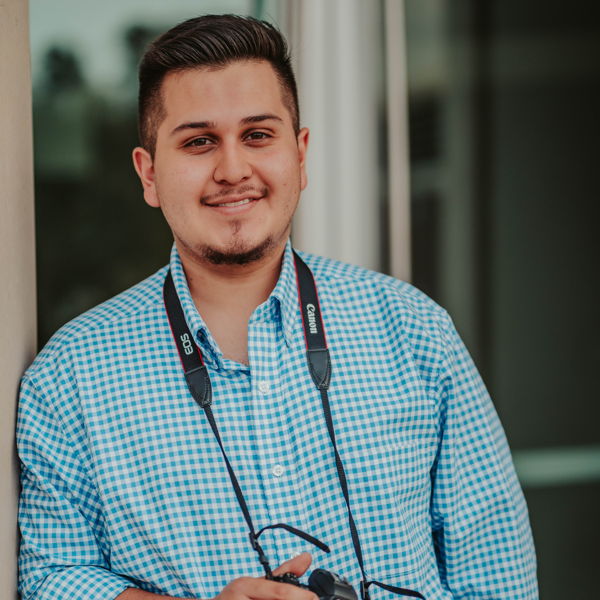 Hi! I'm Joshua Hill, owner of The Hill's Media! I am a photographer/videographer based in Gainesville, GA but I have a heart for travel. I love beautiful mountain scenes, Starbucks coffee, and watching the office.
I LOVE WEDDINGS! I think I love weddings because they are one of the biggest days of someone's life and to be a part of that is a true honor.
I have always been creatively minded and h…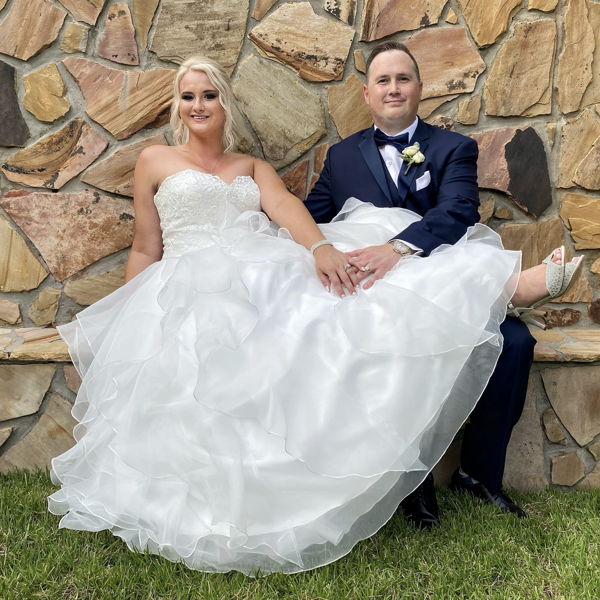 Creative - Romantic - Cool
Arguably the most important vendor decision that you will make is your photography team. The vibe that is emitted from this person or team can directly affect your state of mind and mood on …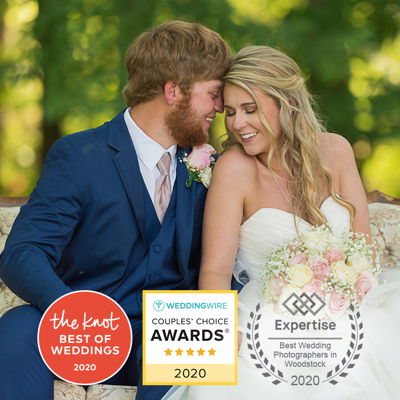 Remember your wedding with stunning photos from Danielle Brown Photography & Film
Founded in 2009, Danielle Brown Photography focuses on beautiful images with a light and fun soul. Photographing weddings throughout Atlanta and beyond, Danielle Brown Photography features a team …
Videography Resources
The following Videography resources are a part of our Research database which means they currently have a profile on AtlantaBridal but they are not active Members and so I cannot be 100% certain they are maintaining the information. However, they may be of help to you if none of our Videography Members are available for your big day. The list is just in alphabetical order. Good luck! Lei
Pro Spotlight
These wedding vendors may or may not be categorized as Videography, but these spotlight sponsors of AtlantaBridal deserve a special shout out and extra look!