9 Best Atlanta Wedding Cake Bakeries in Georgia
Following are my Preferred and Featured Atlanta Wedding Cake Designers and Bakeries. I seriously love looking at some of these cakes - they are works of art! The creativity in some of the Grooms' Cakes is amazing and, of course, wedding cakes are just beautiful. (I also really love tasting them - lol). Enjoy! Lei
Our Featured Atlanta and Georgia Cake Bakeries
Crafting exceptional confections for over 30 years!
Welcome to Deborah's Specialty Cakes.

Deborah's Specialty Cakes has been creating truly yummy gourmet cakes and desserts for over thirty years.

We ar…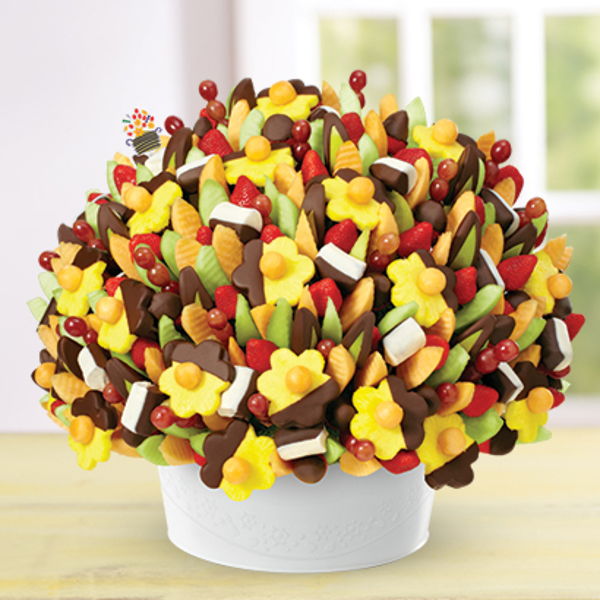 Every bride wants the perfect centerpieces for her wedding reception. With Edible Arrangements® fruit displays available in multiple sizes, you can select the perfect centerpieces for your big day. Plus, they'll double as appetizers or tasty desserts that your guests will love.
At Edible®, our passion, heritage, and future are rooted in helping people all over the world celebrate life's most special moments with a gift or treat that's carefully crafted to…
Atlanta Wedding Cake Bakeries Resources
The following Atlanta Wedding Cake Bakeries resources are a part of our research database which means they currently have a profile on AtlantaBridal but they are not active sponsors and so I cannot be 100% certain they are maintaining the information. However, they may be of help to you if none of our Atlanta Wedding Cake Bakeries Sponsors are available for your big day. The list is just in alphabetical order. Good luck! Lei
Pro Spotlight
These wedding vendors may or may not be categorized as Cake Bakeries, but these spotlight sponsors of AtlantaBridal deserve a special shout out and extra look!