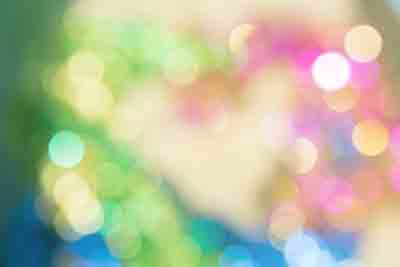 Please note: This photo is NOT a photo from this reviewer's wedding or event. Help
---
Review: Glendalough Manor
Beautiful Manor - Our experience with Glendalough Manor was exceptional
Our experience with Glendalough Manor was exceptional! When my husband and I started our search for a place to have our wedding, Glendalough Manor was our 3rd stop. We of course wanted to find the best place for us and our budget. As we arrived we noted the warm greeting, from each introduction as we got started with our tour, which was great. The clearly exceptional part was our coordinator, Ms. Amy was not only interested in our plans but also truly interested in our story. After sharing our story, we could feel her passion, and she was clearly happy to learn of our experience. She went on to share related insights which created a high level of comfort with her, the process and the journey ahead. Frankly at that point, we knew we wanted to have our wedding there. As we went on to learn more of the details we were not only clear on the expectations and requirements, but we were delighted to learn it all was within our budget! Of course, a projection is just that, however it turned out to be spot on and we couldn't be happier. I'm ahead of myself, in not sharing first our wedding was Fantastic, from start to finish. The grounds are stunning and designed just for weddings. Our wedding was in November, and Glendalough Manor was ready to create our dream of an outdoor wedding or indoors if needed depending on the weather. As it turns out, after 3 days of rain and cold weather before our wedding day, the weather changed and our day was a beautiful sun shiny day! Thank you God and thank you Ms. Amy and Jena at Glendalough Manor for an experience of a lifetime.
N. Calvert
Wedding/ Event Date: Aug. 3, 2019
---
There are no comments yet.