Real Atlanta Wedding: Jennifer and Mark at Vecoma
April 16, 2021, 9:42 a.m.
by Vecoma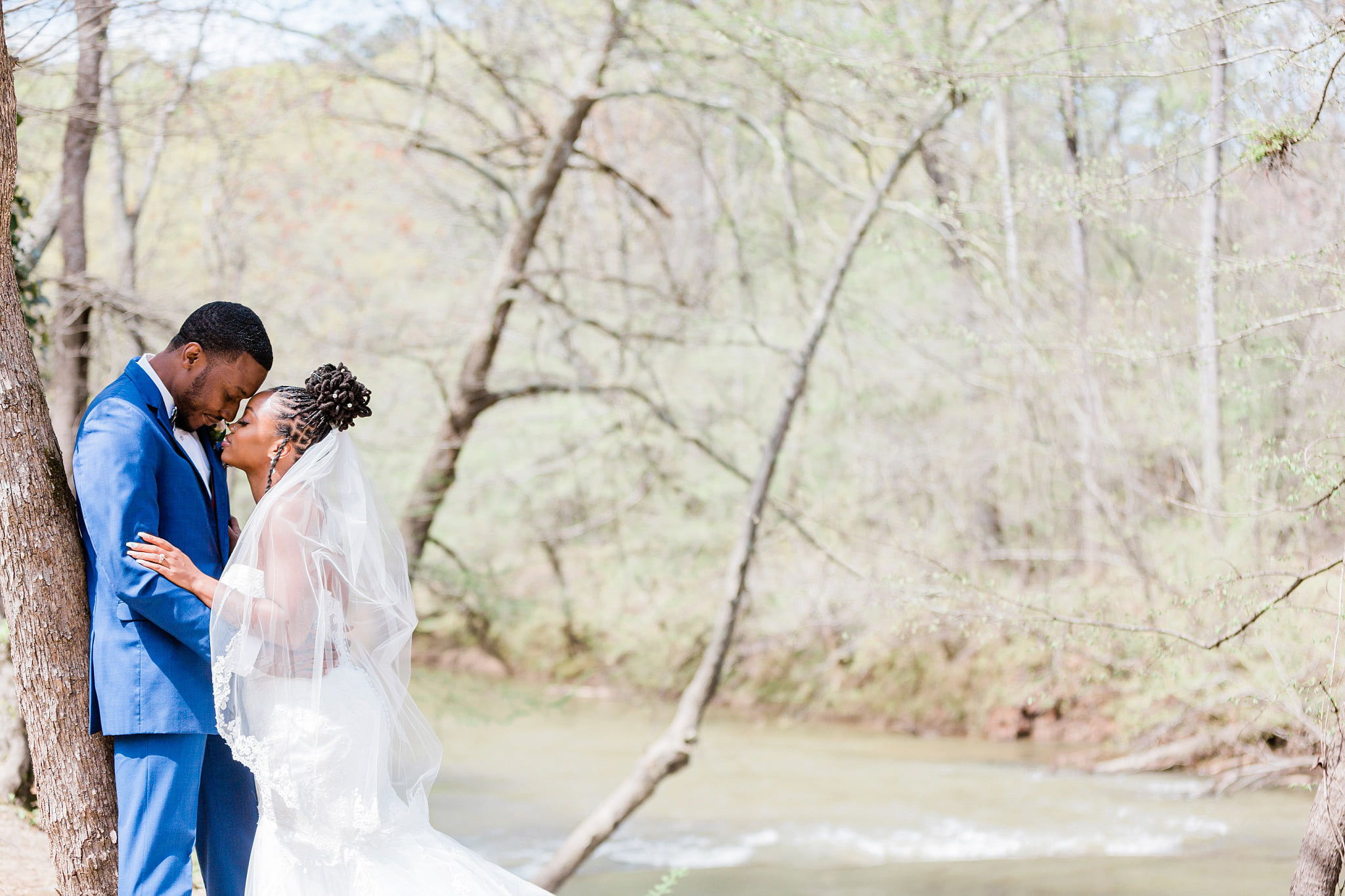 Congratulations Jennifer + Mark! Beautiful Spring Wedding at Vecoma. We love the burgundy and navy color scheme that Jennifer and Mark chose. Just lovely on their gorgeous wedding party. The perfect day for an outdoor wedding at Vecoma!
---
There are no comments yet.