Vecoma at the Yellow River
Average Rating: 4.97 out of 5
(41 Reviews)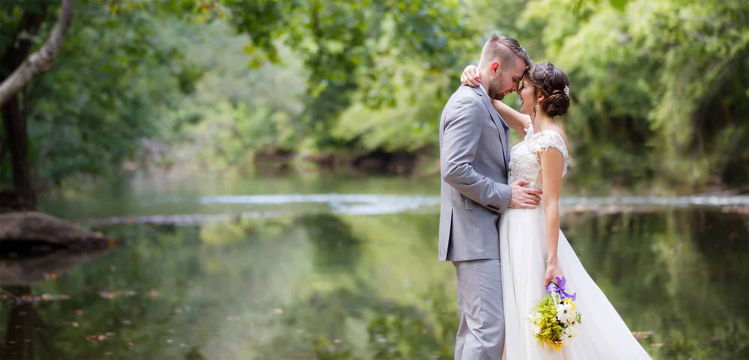 ---
Voted one of the Top 5 places to get married in Georgia!
Vecoma's outdoor riverside wedding ceremonies are spectacular in this quiet forest with birds, butterflies, and the sound of the rushing river. Indoor weddings are equally impressive with ceremonies held by a stone fireplace. The great hall holds 250 guests and has cathedral ceilings and French doors that open to a huge deck which overlooks the river. Vecoma is very special - very private - and a very good value for your wedding, reception, rehearsal dinner or party. All food and beverages are fairly priced and must be purchased from Vecoma which is located 3 miles from Stone Mountain Park.

Vecoma was one of my very first Preferred Event Venues - I have been referring this venue since 1998 and in so many years I have never received one complaint from a bride - nothing but fabulous reviews! I love so many things about this venue. It is set riverside just a few miles from Stone Mountain park. It is very secluded and private, which is an aspect I value for weddings in particular. The space is beautifully equipped for both indoor and outdoor ceremonies and receptions so weather is not a problem. The prices at this venue are extremely reasonable and the venue can accommodate weddings of just about any size - up to 400 people! I absolutely adore this venue and the family that owns it :-) ~ Lei
Guest Count Info
Rates / Packages
Call or email us for a personalized quote!
Blog Articles
Recent Stream Posts
Tagged in Posts
Share with Family & Friends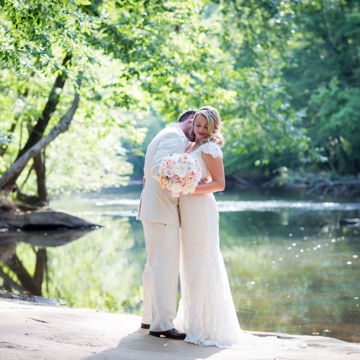 Galleries & Reviews
Contact Info
Location
Vecoma at the Yellow River
4400 Vecoma Lane
Snellville, Georgia 30039
More Reviews
Tags
Gwinnett County Wedding Venues
Lawrenceville / Snellville / Stone Mountain Wedding Venues
Outdoor Weddings, Parks & Gardens
Riverside Weddings
Weddings on the Water
Wedding Venues
---
Member Since June 15, 1998
Review This Vendor