Mishaun Arrington Photography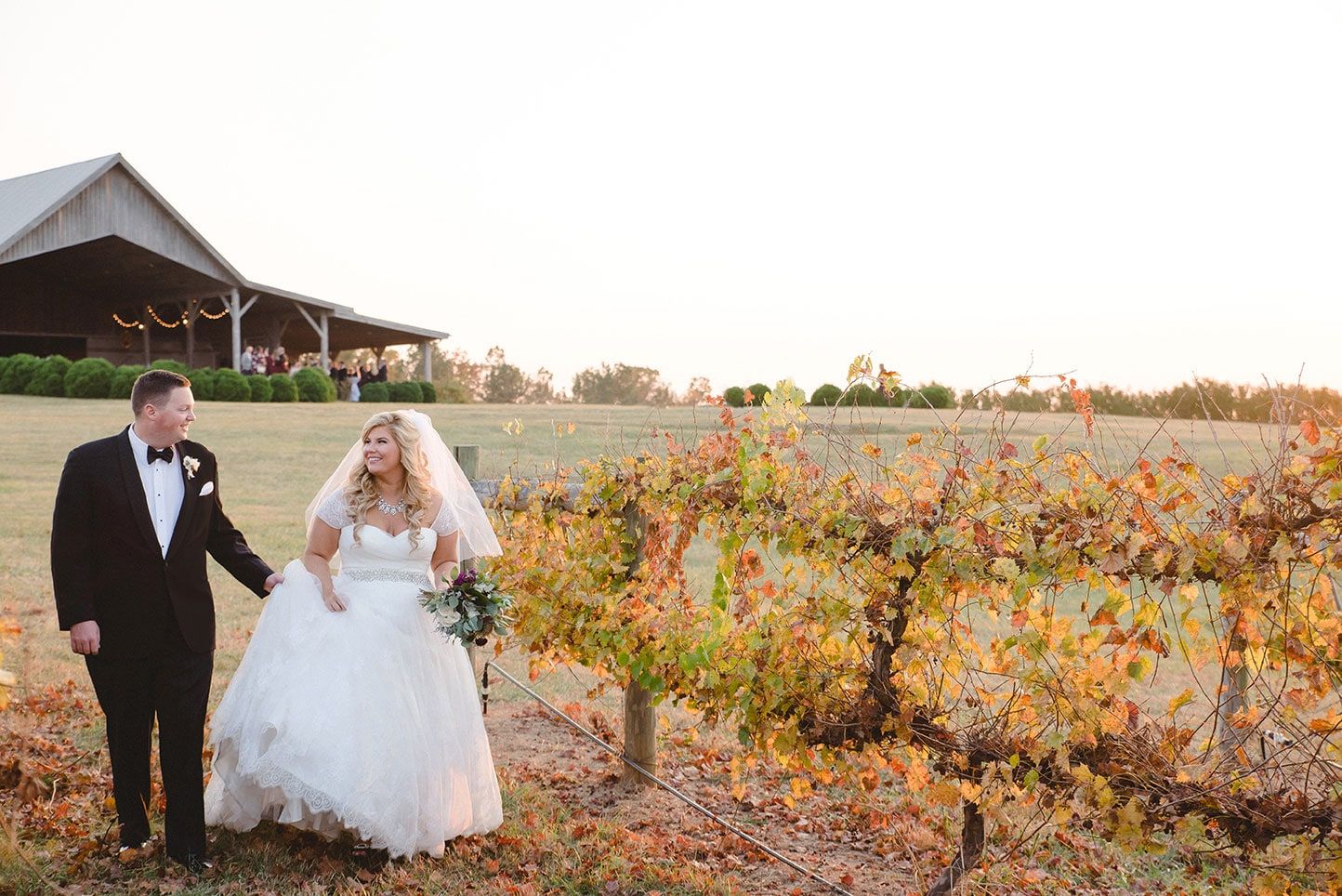 Login
to view additional information such as contact info, photos, videos, and more about this business.
About Mishaun Arrington Photography
Hi I'm Mishaun, I specialize in providing authentic, natural, and emotional photographs that tell the story of your wedding day.

There is so much excitement and emotion surrounding the wedding day and I enjoy being able to document those special moments. I believe it is the subtle and natural moments that make weddings unforgettable. I want my clients personality to shine through their images. I want them to smile and laugh when they are happy and cry when their emotions are overwhelming. My goal is for my couples to look at their images years down the road and remember exactly how they felt on their wedding day.

The foundation of my business is people and relationships. Making connections with the couples I work with is so important to me. I want to really get to know them so they can feel comfortable around me and be themselves in front of the camera. In turn, I am able to create images that showcase their unique personalities and who they are as a couple. I love that my couples become my friends in the process, it's my favorite part of the job! Providing every couple with beautiful images and an amazing client experience full of Southern hospitality is my goal. I would love to meet up and discuss the details of your day!
You may also like these businesses...