Molly Price Photography LLC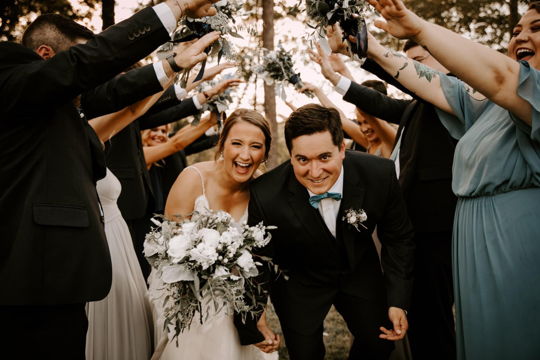 ---
Georgia Wedding & Boudoir Photographer. Servicing Georgia and beyond!
I'm Molly and I'd love to be your Wedding Photographer! It's your big day! Not mine, ALL yours. So, let me make it all about your story! Beginning to end Im recreating your day through photos. I make this process super easy for my couples so I can literally let you relax and enjoy your day. I work closely with vendors to ensure the day is on track and I create a laid out photography timeline, based on the hours you book. I am capturing those moments exactly how they happen! Im all about creating some fun out of these memories. Let's laugh, dance, run, jump in the air- we are celebrating such a huge life moment! Previous weddings ive captured have been published by Two Bright Lights, Zola and BigDayMade.
Rates / Packages
MOLLY PRICE PHOTOGRAPHY WEDDING PACKAGES START AT $2900. COVERAGE BEGINS AT 8 HOURS. I REQUIRE A $500 RETAINER TO BOOK YOUR DATE WITH ME.
Tagged in Posts
Share with Family & Friends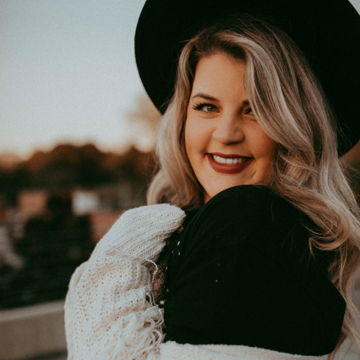 Galleries & Reviews
Contact Info
Tags
Photographers
---
Member Since April 16, 2021
Review This Vendor