Carrie's Bridal Collection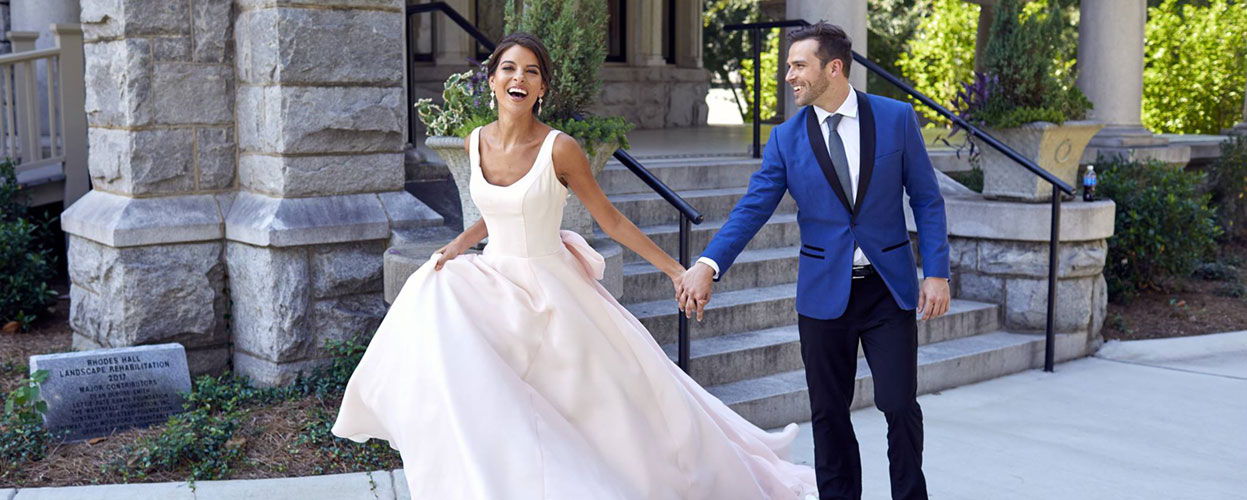 Every gown under $1000!
Login
to view additional information such as contact info, photos, videos, and more about this business.
About Carrie's Bridal Collection
If you are looking for the best bridal shop in the Atlanta or Macon GA area then we can help! We offer a wide variety of top quality and affordable weddings dresses. We take pride in giving you amazing solutions for your bridal wear and a great experience that will start your wedding dress shopping off with excitement and joy.

We are PROUD to have a fabulous selection of gowns in ALL sizes and ALL price ranges! Pictures you see on our website are just a SAMPLING of what we have in stock. We have all styles, silhouettes, strapless, sleeves! At Carrie's Bridal Collection, all of our dresses are designed in house. First and foremost, every gown is under $1000! There is something for everyone's budget!

Carrie's Bridal is open Monday – Friday, no appointment required, but appointments are accepted. Appointments are required on Saturday and Sunday. If you would like to schedule an appointment, please visit our appointment page! To make your experience more enjoyable, we are a small, personal, one-on-one boutique-style setting, with just 3 dressing rooms.
You may also like these businesses...