25 Best Best Bridal Stores and Salons in Georgia
Finding the perfect wedding gown in Atlanta and the surrounding areas shouldn't be difficult with all of the fabulous bridal shops in the Atlanta, GA area. Bridal boutiques unfortunately are slightly difficult to keep up with because they come and go and move around. I am currently researching and updating this section of the Research Database because so much of it was incorrect. If you have a favorite bridal store in the Atlanta area, please let me know about it! Good luck finding the perfect dress! Lei
Our Featured Atlanta and Georgia Bridal Shops & Boutiques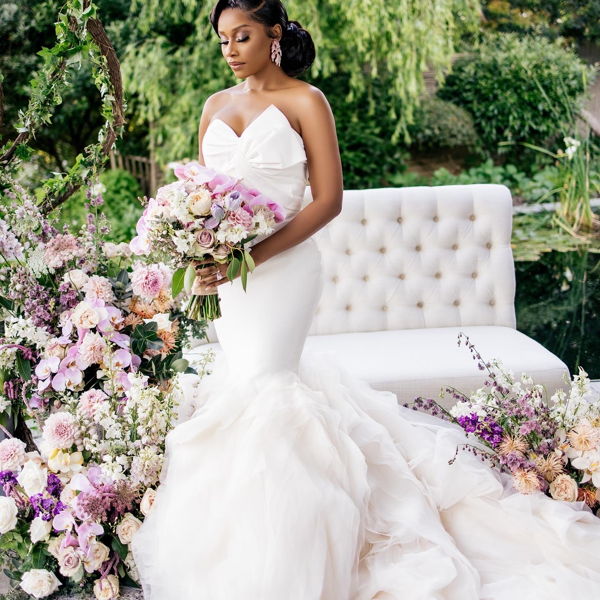 Avondale Estates, Georgia
Cutting Edge Stylish Bridal Gowns
We are a boutique bridal salon experience that caters to one bride at a time. We carry Leah Da Gloria, Sarah Jassir in addition to our Vainglorious Brides Label.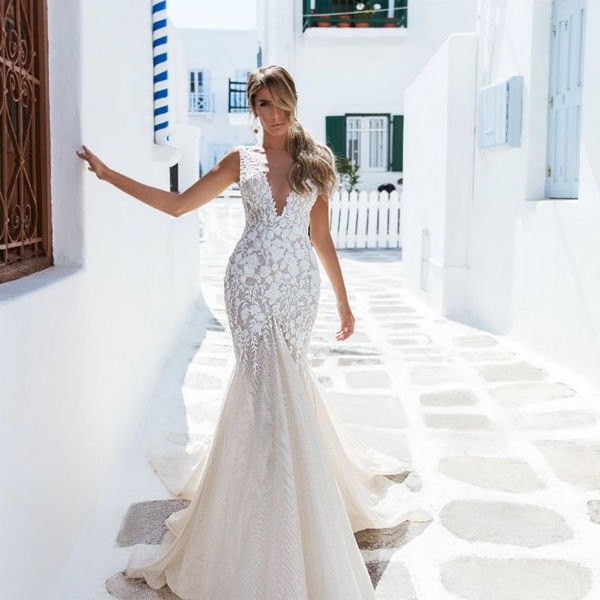 Personalized intimate experience for the bride and her guest in our private showroom with one on one service. Custom designed wedding and evening gowns along with our exclusive selection of designer pieces selected just for you! Custom dresses start at $1,500
Are you looking for a personalized wedding dress or evening gown shopping experience in an intimate setting? If so, you're in the right place! We are expert fashion designers and stylist love …
Best Bridal Stores and Salons Resources
The following Best Bridal Stores and Salons resources are a part of our research database which means they currently have a profile on AtlantaBridal but they are not active sponsors and so I cannot be 100% certain they are maintaining the information. However, they may be of help to you if none of our Best Bridal Stores and Salons Sponsors are available for your big day. The list is just in alphabetical order. Good luck! Lei
Pro Spotlight
These wedding vendors may or may not be categorized as Bridal Shops & Boutiques, but these spotlight sponsors of AtlantaBridal deserve a special shout out and extra look!