Christine Quarté Photography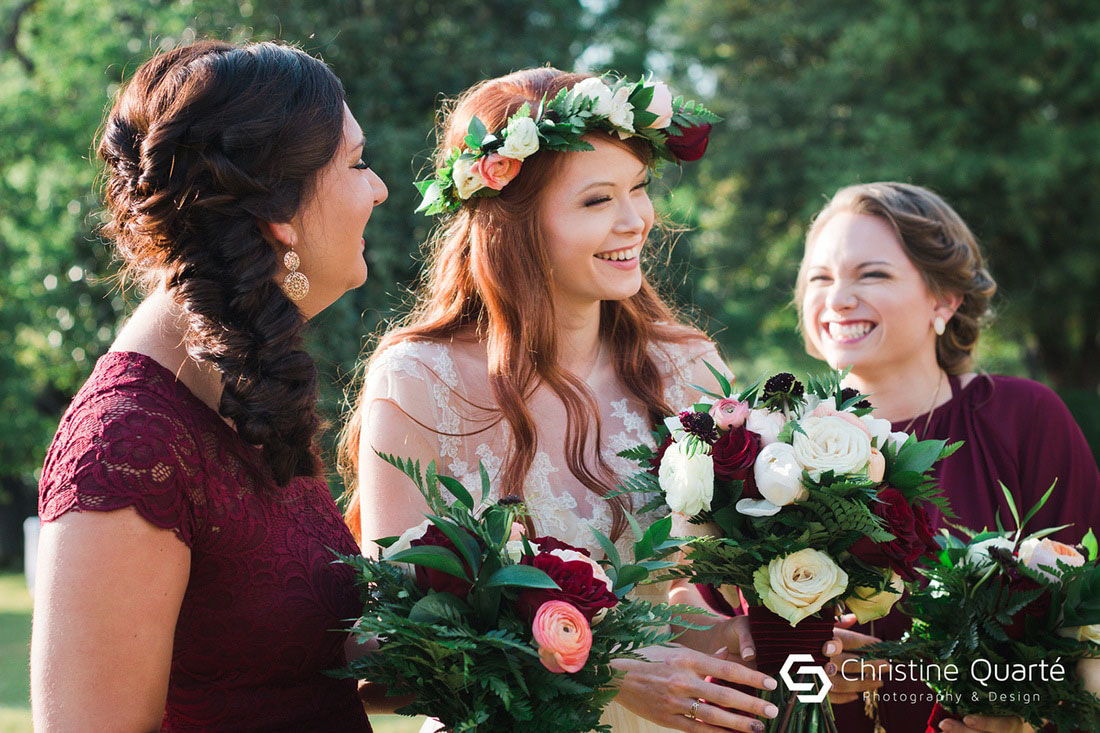 wedding + lifestyle portrait photographer
Login
to view additional information such as contact info, photos, videos, and more about this business.
About Christine Quarté Photography
My name is Christine, and I'm a photographer, designer, and dancer based in Atlanta, GA. My photography offers a blend of storytelling and traditional - I'll be sure to capture those important moments during your big day, and the in-between moments too. Part of working with me is getting to know you, so that when it comes down to it, I can be sure that you and your fiance's personalities are infused in the photographs, and that we capture what's most important to that we capture what's most important to the both of you. I like to call my style vibrant and bold. My philosophy is that not every single image is perfect - what really matters is that it will always bring back a happy memory. Packages range from half day to full day coverage, single to two shooters, and include engagement sessions too, which is a fun way for us to get to know each other while you get some fun and personal photos on the way. CQP specializes in small and medium sized weddings, as well as elopements. Whether you're having a non-traditional, offbeat event or a traditional wedding, I would love to help capture it.
You may also like these businesses...