Graduate Athens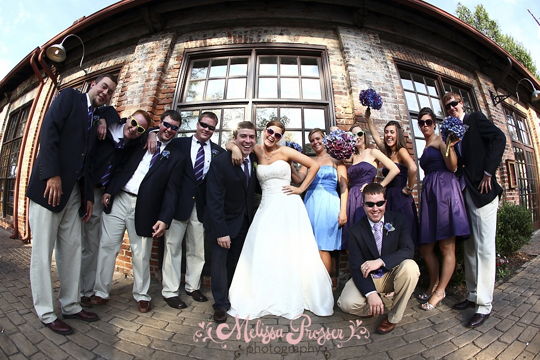 Login
to view additional information such as contact info, photos, videos, and more about this business.
---
We've got the perfect space to host your wedding from our open-air pavilion to The Foundry's historic charm
Graduate Athens is Athens' Premier Wedding Venue. The Foundry event spaces will host your overnight guests as well as your Rehearsal Dinner, Wedding Ceremony, Wedding Reception, and Sunday Brunch. Let our Sales & Catering Professionals help you to create your Perfect Wedding Weekend!

THE HOTEL
The Hotel features 122 authentically Athens boutique-style guest rooms including a bar and music venue, and Iron Works Coffee bar located in the lobby. In addition, the historic Hoyt House, an early 19th century re-purposed farmhouse has three uniquely designed suites, perfect for accommodating bridal parties and families. Our King Suites offer a more secluded getaway, featuring reclaimed southern heart pine hardwood floors and take inspiration from the classic south: bright colors, preppy elegance, tradition and charm. All rooms feature a 42″ HD TV, Triple-Sheeted beds, Complimentary Wi-Fi, Docking stations, Iron/ironing board, and refrigerator and Keurig coffee makers.

FOUNDRY EVENT SPACES
Accommodating groups from 10 to 425, this area features unique facilities that provide the ideal setting for the event of your choice. From the Reception of your dreams to Rehearsal Dinners and Sunday Brunches, the special lighting, open beam ceilings, exposed brick walls, spectacular on-site catering and detail-oriented catering staff is sure to please you and all of your guests.

PAVILION
The Pavilion is an open air covered venue with soaring beams and skylights. The space includes an option of cathedral style window siding, ambient heater and ceiling fans - an ideal space for rehearsal dinners, small receptions and ceremonies.

THE FOUNDRY MUSIC VENUE
The Foundry Music venue is not only the Southeast's premiere living room for national, regional and local artists and entertainment, but is also a perfect setting for a lively wedding reception. The adjoining Terrace gives the option of an outdoor ceremony. Design elements include multiple tiers, exposed brick, original masonry, various seating options and large overhead beams to create lively acoustics for the big day.

THE SPA
Repose and rejuvenate in the full service spa. The soothing therapies are perfect choices to revitalize body and spirit. Relax with bridesmaids, groomsmen, friends and/or family for a revitalizing spa gathering.
Guest Count Info
Guest Min: 50
Guest Max: 250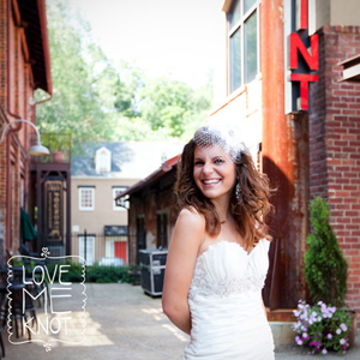 Login
to view additional information such as contact info, photos, videos, and more about this business.
Location
Graduate Athens
295 Dougherty Street
Athens, Georgia 30601
Tags
Athens / Madison / Monroe Wedding Venues
Ballrooms and Banquet Facilities
Guest Accommodations
Historic Sites
Hotels and Resorts
Outdoor Weddings, Parks & Gardens
Rehearsal Dinners
Restaurants and Breweries
Wedding Venues
---
Is This Your Business? Keep it up-to-date!
Review This Vendor
You may also like these venues...