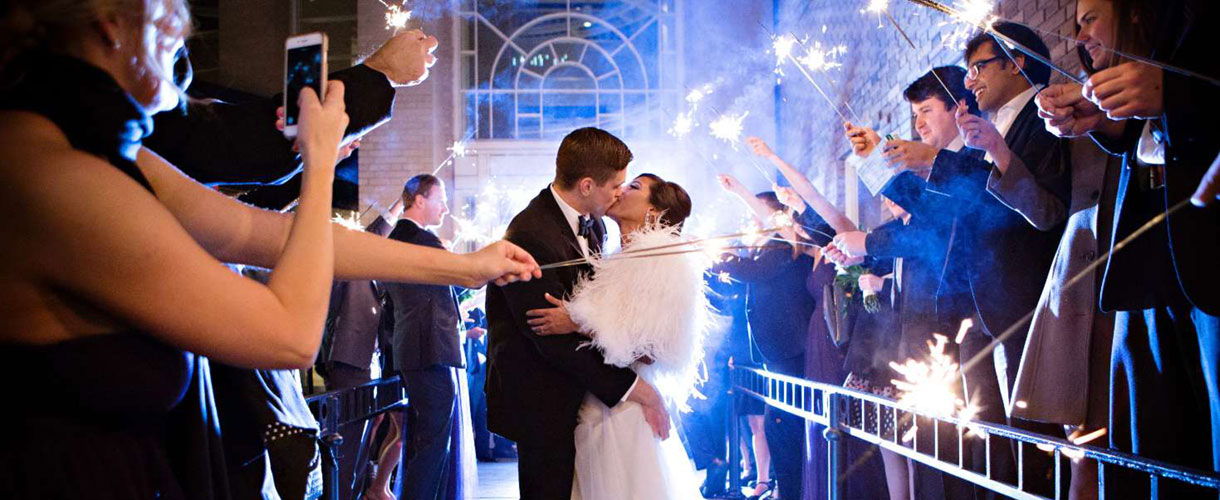 Specializing in Wedding and Event Photography
Login
to view additional information such as contact info, photos, videos, and more about this business.
About Happy Heart Journey
Happy Heart Journey is more than an event photography company. It's about capturing the journey that the happiest of hearts go on. Whether its a wedding, a newborn baby (or babies!), an engagement, your amazing pets or a really awesome vacation, we want to be there to celebrate your Happy Heart Journey with you!
Customer Testimonials
Erica is a true professional who feels like your best friend. Our wedding, family pictures, and more have all been met with rave reviews from anyone who has seen them. We've known Erica for a long time but I could never have imagined how wonderful working with her would be on our wedding day. She has a unique, accurate, FUN!, and creative eye for what will give the best look. I still remember asking about a complicated shot before our ceremony. Erica knew exactly how to light it, how it would edit, and all the details to create one of my very favorite wedding images. I can't recommend her talents enough. We're so glad to have Erica documenting so many of our family's moments in the last 6+ years.
Cori P.
Atlanta, Georgia
View more testimonials on the web site
You may also like these businesses...