The Food Kimist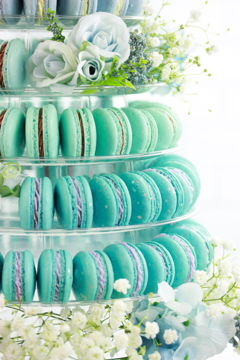 ---
Offering French macaron gift boxes and dessert displays.
Services: Offering French macaron gift boxes and French macaron dessert displays. Can accomodate gluten-free and vegan dietary preferences by request.

About the owner: I received my bachelor's degree in Biochemistry from Georgia Tech, worked 8 years in analytical chemistry at the CDC, returned for my master's in Food Science, and now I craft beautiful macarons for a living. I've also worked in recipe development and food photography for over 8 years. I love being able to use my skills and specialties in a way that makes dreams come true and memories formed.
Rates / Packages
Offering sizes and packages for all budgets.
Recent Stream Posts
Share with Family & Friends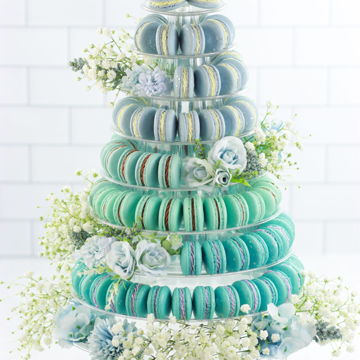 Galleries & Reviews
Contact Info
Tags
Accessories, Favors & Gifts
Cake Bakeries
Caterers
---
Member Since Aug. 19, 2021
Review This Vendor