6 Best Bar Services in Georgia
Our Featured Atlanta and Georgia Bar Services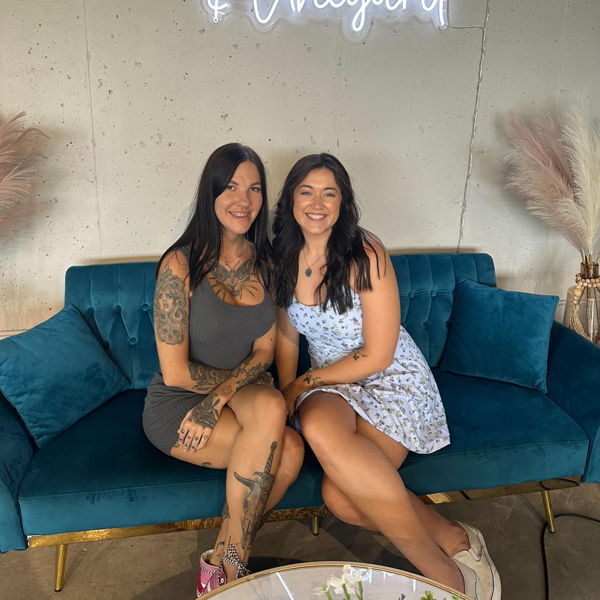 From your big day, to bridal showers or just brunch we are here to make your mobile bar dreams come true! sipsabouttogodownmb@gmail.com
Hi!
You are now looking at the co-owners of Sips About to Go Down!!
"I have been bartending for 8+ years and it's always been a dream of mine to have something of my own, t…
Bar Services Resources
The following Bar Services resources are a part of our Research database which means they currently have a profile on AtlantaBridal but they are not active Members and so I cannot be 100% certain they are maintaining the information. However, they may be of help to you if none of our Bar Services Members are available for your big day. The list is just in alphabetical order. Good luck! Lei
Pro Spotlight
These wedding vendors may or may not be categorized as Bar Services, but these spotlight sponsors of AtlantaBridal deserve a special shout out and extra look!