4 Best Tuxedos & Men's Formalwear in Georgia
Following are my Preferred and Featured Atlanta Men's Formal Wear. When they are on my list it means I have worked with them for some time and / or I have checked them out and believe them to be good solid ethical vendors. Read their reviews and let me know how they do! Best wishes! Lei
Our Featured Atlanta and Georgia Tuxedos & Men's Formalwear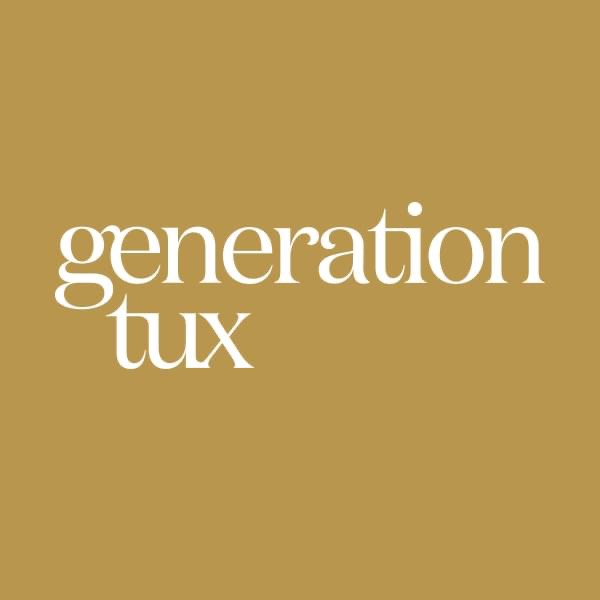 Celebrate your big day and get something free.
Whether it's a groomsman, wedding party member, ring bearer, father or an old friend, your paid members can qualify you for a free suit or tuxedo rental, or you can keep it.
Generation T…
Tuxedos & Men's Formalwear Resources
The following Tuxedos & Men's Formalwear resources are a part of our Research database which means they currently have a profile on AtlantaBridal but they are not active Members and so I cannot be 100% certain they are maintaining the information. However, they may be of help to you if none of our Tuxedos & Men's Formalwear Members are available for your big day. The list is just in alphabetical order. Good luck! Lei
The Best in Atlanta Bridal Shops!
Atlanta's Premier One-Stop Bridal Shop at Sensible Prices!
Here to make your dreams an everlasting memory.
Pro Spotlight
These wedding vendors may or may not be categorized as Tuxedos & Men's Formalwear, but these spotlight sponsors of AtlantaBridal deserve a special shout out and extra look!