6 Best Lighting & Decor in Georgia
Following are my Preferred and Featured Atlanta Wedding Lighting + Decor. When they are on my list it means I have worked with them for some time and / or I have checked them out and believe them to be good solid ethical vendors. Read their reviews and let me know how they do! Best wishes! Lei
Our Featured Atlanta and Georgia Lighting & Decor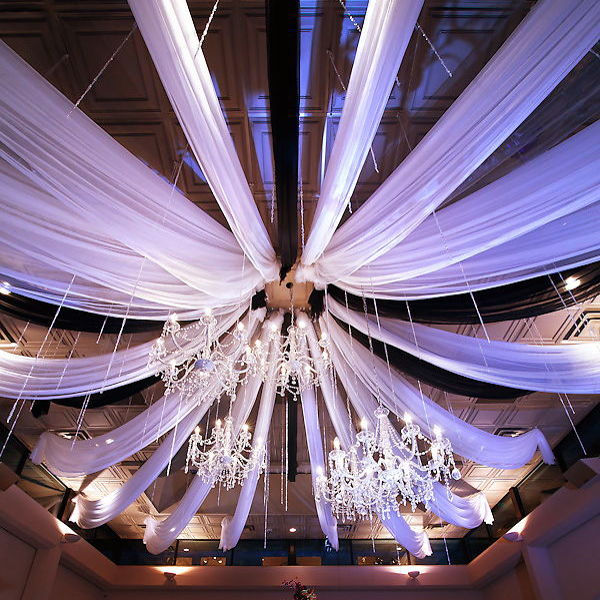 Designing environments to create ever-lasting memories of your Wedding, Party or Event!
Sheer Drapery & Ceiling Décor

Geri Sims is a leading designer in the Wedding and Event Planning industry. She will transform your room, space or area into a …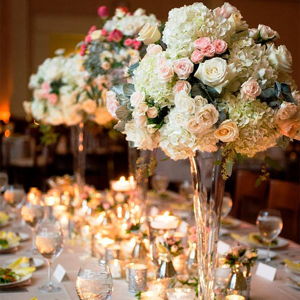 Originality defines an individual. Personality is the essence of expression. Our floral designs celebrate you, delighting your circle of admirers.
You have always known what you wanted. Only a matter of time until it was yours.

You prefer leading to following, which allows an unobstructed view when looking ahead.

…
Lighting & Decor Resources
The following Lighting & Decor resources are a part of our Research database which means they currently have a profile on AtlantaBridal but they are not active Members and so I cannot be 100% certain they are maintaining the information. However, they may be of help to you if none of our Lighting & Decor Members are available for your big day. The list is just in alphabetical order. Good luck! Lei
Pro Spotlight
These wedding vendors may or may not be categorized as Lighting & Decor, but these spotlight sponsors of AtlantaBridal deserve a special shout out and extra look!