5 Best Showers & Parties in Georgia
Our Featured Atlanta and Georgia Showers & Parties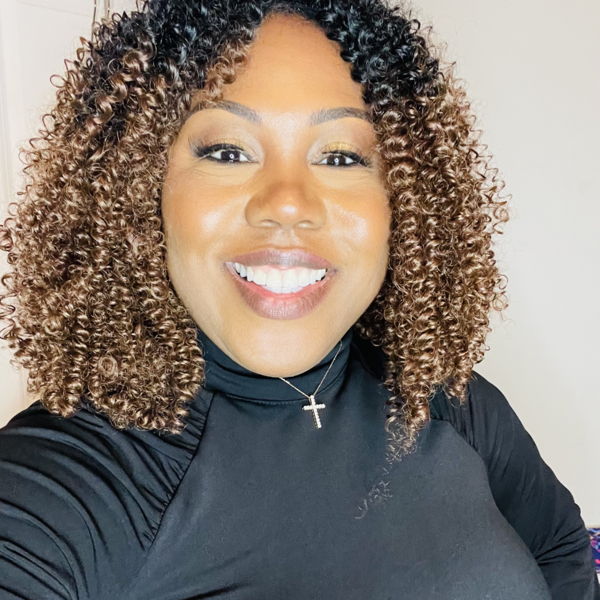 #Beauty #SkinGlow #Iv #Ivhydration #b12 #skinglow
Hi I'm Angie, a Registered Nurse that operates as a concierge mobile IV Hydration Business. I have been a nurse over 13 years in the Emergency Room so I'm well proficient on my IV ins…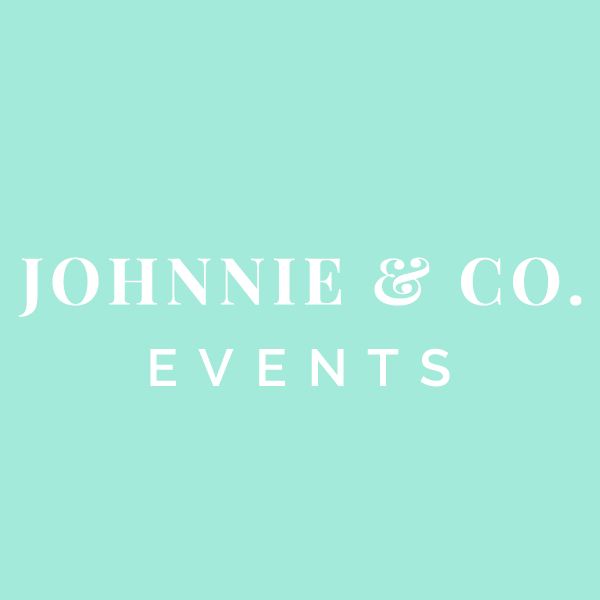 Event planning and design for exceptional southern events and beyond.
Hey y'all! My name is Johnnie Sanchez (like Johnny Cash). I know how overwhelming, stressful, and time-consuming event planning is. I know you can't afford to have any detail go awry, …
Showers & Parties Resources
The following Showers & Parties resources are a part of our Research database which means they currently have a profile on AtlantaBridal but they are not active Members and so I cannot be 100% certain they are maintaining the information. However, they may be of help to you if none of our Showers & Parties Members are available for your big day. The list is just in alphabetical order. Good luck! Lei
A delicious gluten-free option for your guests!
Book Melange Mixeur ATL for your next bachelorette party, bridal shower or wedding party ice-breaker. A mobile, unique, upscale BYOB experience that engages event guests through individually customizable, Do-It-Yourself formulations of premium bath, body, and home products.
When Love is in the air Minister Margaret is there
Pro Spotlight
These wedding vendors may or may not be categorized as Showers & Parties, but these spotlight sponsors of AtlantaBridal deserve a special shout out and extra look!