3 Best Showers & Parties in Georgia
Our Featured Atlanta and Georgia Showers & Parties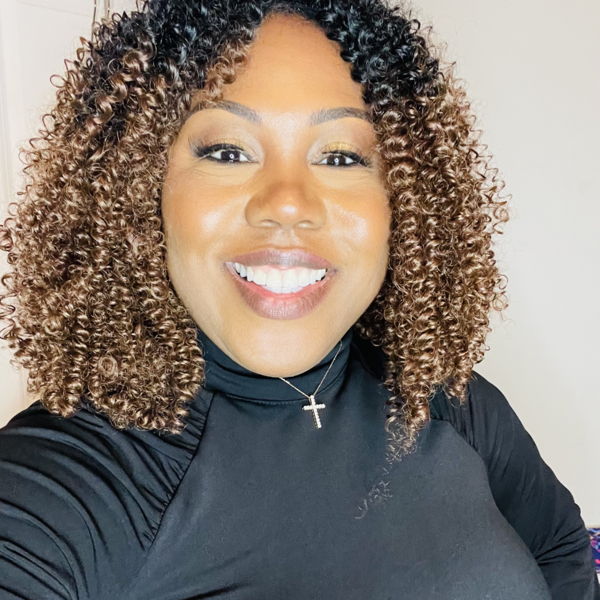 #Beauty #SkinGlow #Iv #Ivhydration #b12 #skinglow
Hi I'm Angie, a Registered Nurse that operates as a concierge mobile IV Hydration Business. I have been a nurse over 13 years in the Emergency Room so I'm well proficient on my IV ins…
Showers & Parties Resources
The following Showers & Parties resources are a part of our Research database which means they currently have a profile on AtlantaBridal but they are not active Members and so I cannot be 100% certain they are maintaining the information. However, they may be of help to you if none of our Showers & Parties Members are available for your big day. The list is just in alphabetical order. Good luck! Lei
A delicious gluten-free option for your guests!
Book Melange Mixeur ATL for your next bachelorette party, bridal shower or wedding party ice-breaker. A mobile, unique, upscale BYOB experience that engages event guests through individually customizable, Do-It-Yourself formulations of premium bath, body, and home products.
Pro Spotlight
These wedding vendors may or may not be categorized as Showers & Parties, but these spotlight sponsors of AtlantaBridal deserve a special shout out and extra look!